para traducir, haga clic en su idioma en la barra blanca de traducción en la parte superior de la página.

 |

 

Чтобы перевести эту страницу, выберите свой язык на белой панели перевода в верхней части страницы.

 

|

  

لترجمة هذه الصفحة ، انقر على لغتك في شريط الترجمة الأبيض أعلى الصفحة.

 

|

  

이 페이지를 번역하려면 페이지 상단의 흰색 번역 표시줄에서 언어를 클릭하세요.

 

| 

ਇਸ ਪੰਨੇ ਦਾ ਅਨੁਵਾਦ ਕਰਨ ਲਈ, ਪੰਨੇ ਦੇ ਸਿਖਰ 'ਤੇ ਸਫੇਦ ਅਨੁਵਾਦ ਪੱਟੀ ਵਿੱਚ ਆਪਣੀ ਭਾਸ਼ਾ 'ਤੇ ਕਲਿੱਕ ਕਰੋ।

|  Щоб перекласти цю сторінку, натисніть свою мову на білій панелі перекладу вгорі сторінки.
Are your heating costs or electric bills so high they're difficult to pay?
We may be able to connect you with resources that share or cover these important expenses.
Utilities can be expensive for anyone along with all the other things we need to care for ourselves and our families.
Opportunity Council may be able to help with the cost of:
Electricity

Natural gas

Propane or heating oil

Wood pellets or fire logs
We connect community members with programs that are designed to reduce the amount you need to pay. Please follow these three steps to find out if you are eligible.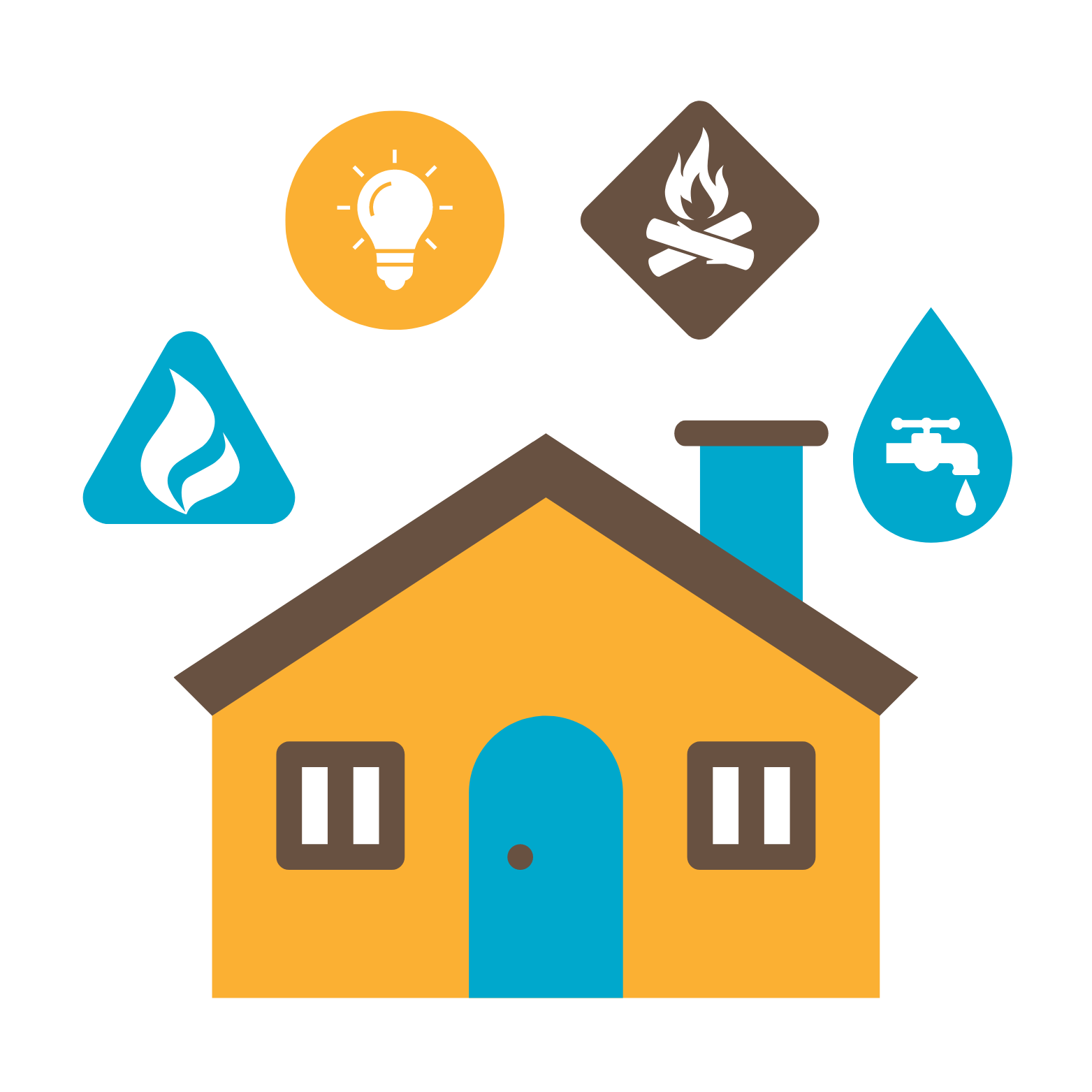 You don't need to be in debt or be threatened with disconnection to access help. We want to find solutions before the bills become a problem.
If you have received a power disconnect notice or don't have enough heating fuel, please contact your local office.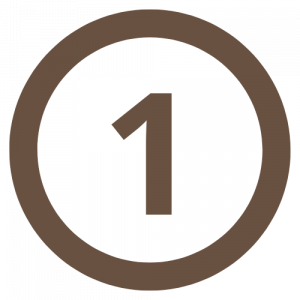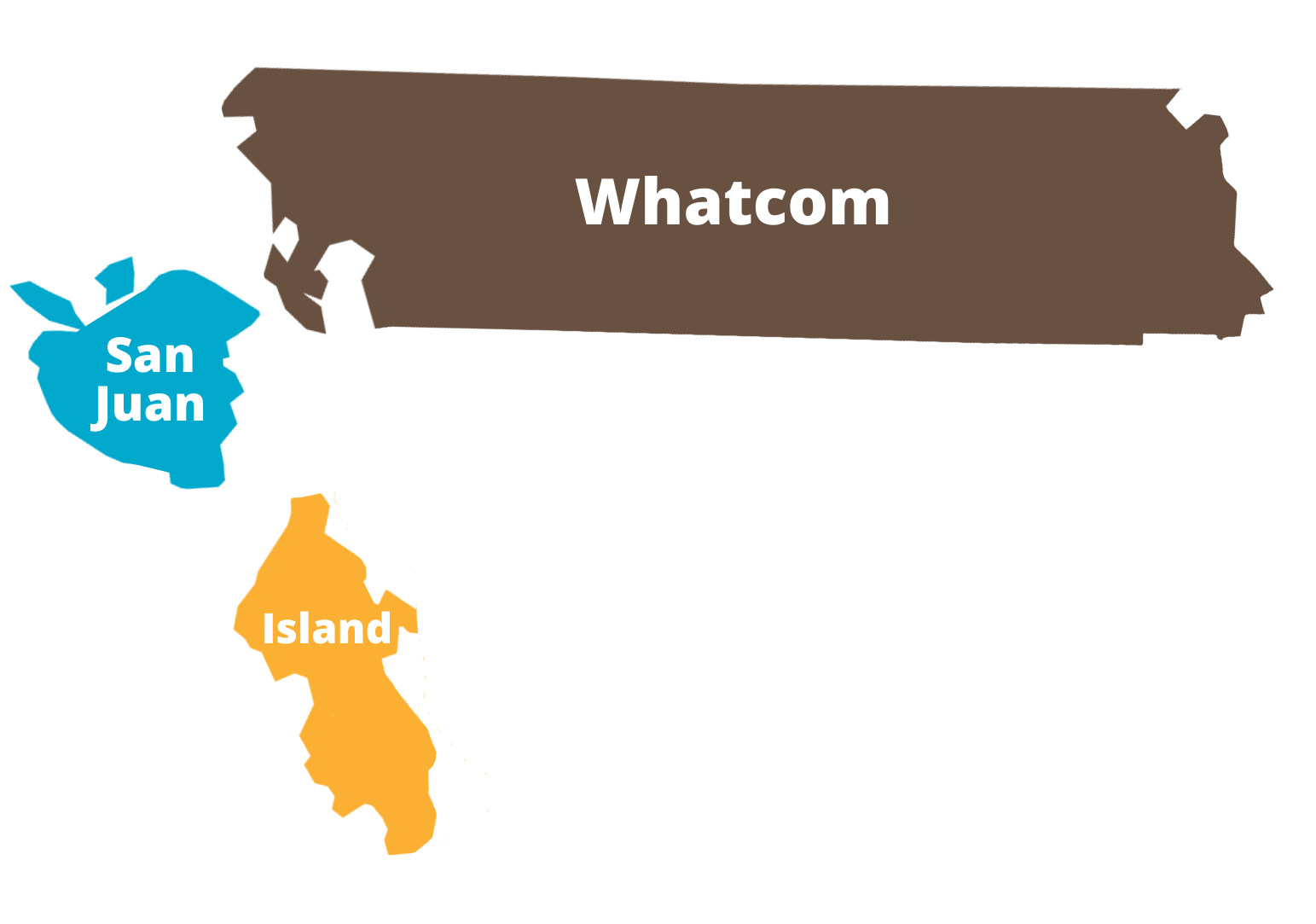 If you live in Whatcom, San Juan or Island Counties in Washington state, you might be eligible. See step 2.
If you live in another part of Washington, please see Commerce LIHEAP or call (360) 725-2857 for a program serving your area.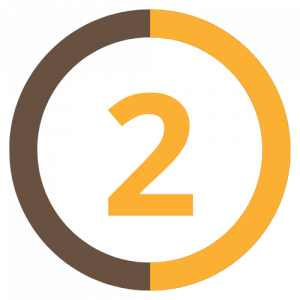 Eligible households can apply for assistance no matter who provides your utilities or where you buy your propane, heating oil or woodstove supplies. Each available program looks at:
How many people live in your household (both children and adults)

How much money the household receives each month when you add up your incomes
If your income or the number of people in your home changes from month to month, that's okay. Just contact us if you're not sure whether you qualify.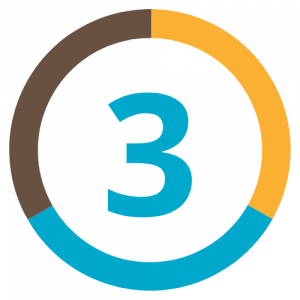 Call for an appointment with someone in your area who can discuss your options privately and help you apply.
Assistance programs change regularly and can have different requirements throughout the year.
We are here to:
Keep track of resources that are available now or soon

Help you understand exactly what kind of program might work for you

Complete and submit your program application forms
If you are a Cascade Natural Gas (CNG), Puget Sound Energy (PSE) customer, or Orcas Power & Light Cooperative (OPALCO) member, you can also apply online for their assistance programs without needing an appointment. Please follow the following links to apply.
PSE HELP & Bill Discount Program
CNG CARES Program (Bill Discount)
Whatcom
County
Opportunity Council
1-888-586-7293
Island
County
Opportunity Council
1-800-317-5427
Lopez
Lopez Island Family Resource Center
(360) 468-4117
San Juan
Joyce L. Sobel Family Resource Center
(360) 378-5246
Orcas & Waldron
Orcas Community Resource Center
(360) 376-3184
Calling is the fastest way to speak to someone.
Translation and ASL services are available for your call.
Frequently Asked Questions
Reducing Future Costs
Weatherproofing, making repairs and replacing equipment such as old furnaces can make the place you live more energy efficient. Opportunity Council may be able to find resources to share the cost of these home improvements so your bills are lower in the future. Ask about these programs when you contact us.