Give the gift of time
Volunteering with Opportunity Council is a rewarding experience that offers members of the community the chance to serve the community and partner with agency staff. We offer a variety of volunteering opportunities and ways to give back. All Opportunity Council volunteers are placed based on the individual or group's availability and needs of specific Opportunity Council events.
In Whatcom County, we also coordinate the AmeriCorps VISTA program and manage the Whatcom Volunteer Center—a service designed to connect volunteers with nonprofit agencies across Whatcom County.
Ongoing Volunteer Opportunities
Last year, Opportunity Council volunteers gave more than 8,600 hours to feed people in need, grow fresh produce, and keep the homes of vulnerable adults clean and safe. Come and join us by volunteering for one of the roles below!
Maple Alley Inn Café
Maple Alley Inn is a free homestyle hot meal program that welcomes any and all community members. Mostly staffed by volunteers, the program serves meals every Wednesday and Thursday. The program is looking for volunteers to help with meal prep, serving, and cleanup. To join a community of caring volunteers and guests, sign up to get involved.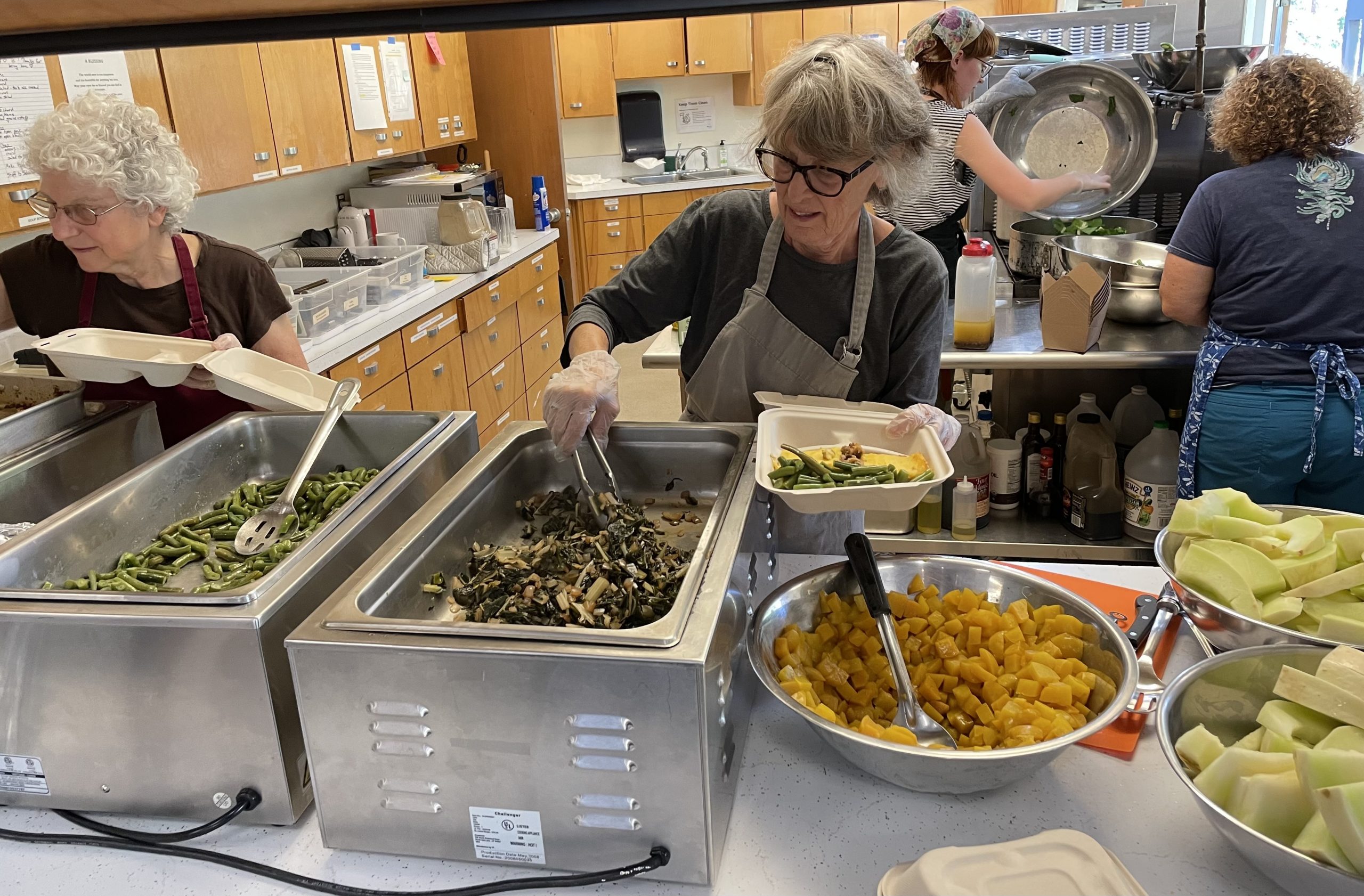 Maple Alley Inn Garden
The Maple Alley Inn kitchen sources fresh, healthy vegetables for its meals from its own chemical-free Community Garden. The Maple Alley Inn Community Garden has its own group of dedicated volunteers for gardening work. Volunteers will enjoy flexible volunteer schedules and the chance to get outside.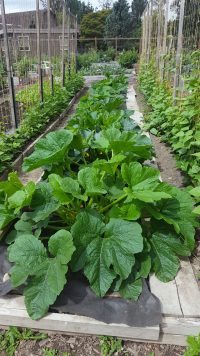 Volunteer Chore Program
The Volunteer Chore Program provides volunteers to help seniors and adults with functional disabilities remain independent in their own homes. Volunteers can help with tasks such as housekeeping, grocery shopping, yard work, dog walking, and transportation to medical appointments. Volunteers choose which services they would like to provide and get matched with clients based on their interests. You can create a schedule that works for you.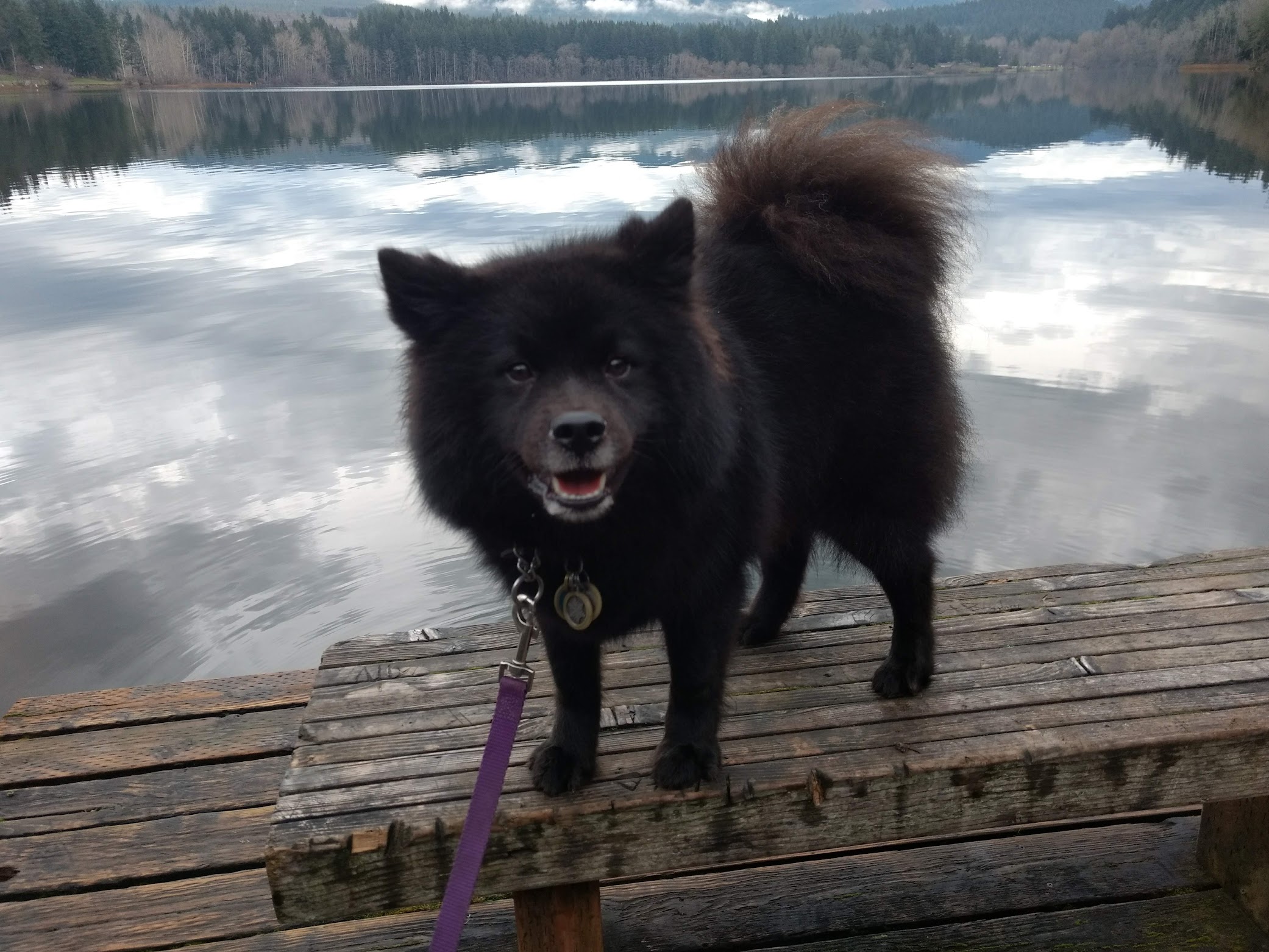 Economic Security for All (EcSA)
The Economic Security for All (EcSA) Program helps train people for in-demand jobs and learn how to manage their money. EcSA participants are matched with a volunteer mentor to work on their financial goals and achieve up to $3,500 cash incentives for program completion. Mentors work closely with program participants to help develop their financial goals while providing social and emotional support. By volunteering 5 hours a month, you could help change someone's life – whether you've struggled with money in the past or just have a heart for helping others, become an EcSA mentor.