Strong beginnings start with a place to call home
40 units of affordable permanent supportive housing located in downtown Bellingham, 22 North was developed to provide wraparound support services to adults experiencing homelessness as they build lives of stability and opportunity.
Rocked by the community impacts of COVID-19, changes in the legal system, and staffing shortages in the summer of 2022, the project struggled to stay congruent to it's original community-wide commitments. Thanks to the advocacy of concerned community members, the Housing Development and Operations Division of Opportunity Council has implemented a re-stabilization plan designed to help the project realign with the goals and values of our community and agency.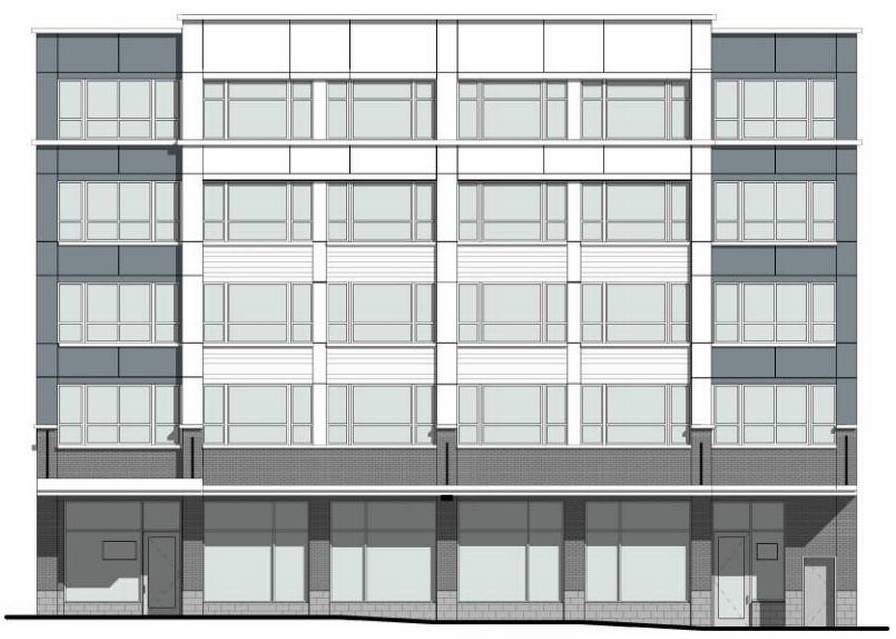 Receive 22 North Updates
22 North Community Task Force
September 14, 2022 Task Force Meeting
22 North Community Progress Reports