With no cost for families that qualify, Opportunity Council offers preschool services throughout Whatcom County for children between the ages of 3 and 5.
By providing quality educational environments and building strong family relationships, Head Start and Early Childhood Education and Assistance Programs through the Opportunity Council give children the foundation they need for success in school and in life.
Programs include:
A school readiness, literacy, and math-based early childhood education program
Individual Education Plans for every child
Individualization for students with disabilities
Interpreter support for dual language learners
Family Support Services and Family Engagement opportunities
Breakfast, Lunch, and Snack are provided
Both full and part-day options
Early Head Start
A special Head Start program serving infants, toddlers, and pregnant women in Whatcom County.
Early Head Start through Opportunity Council is available to families until the child being served turns 3 years old and is ready to transition into Head Start or another pre-K program. Services provided to pregnant mothers and families in their home include prenatal support and follow-up, weekly visits focused on developmentally appropriate play, and other socialization experiences.
For questions or more information on how to apply, call (360) 734-8396.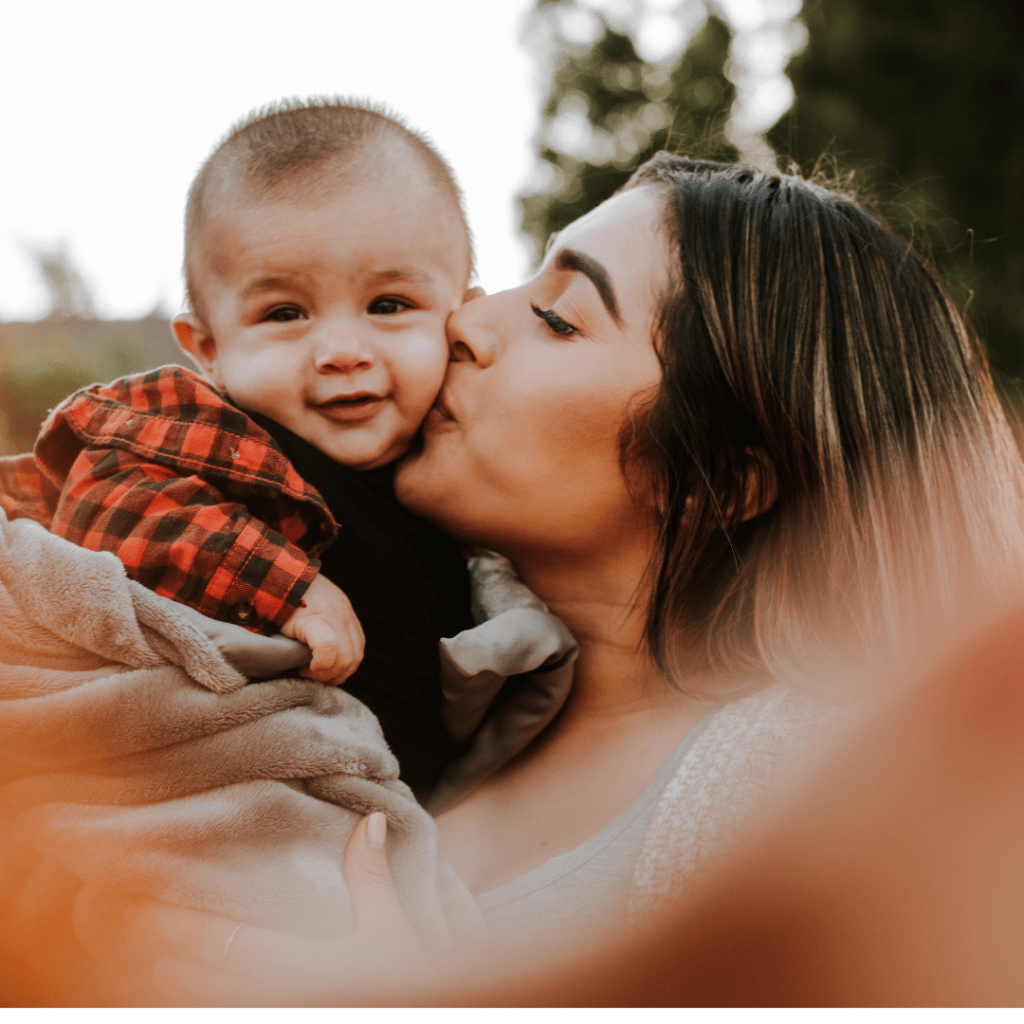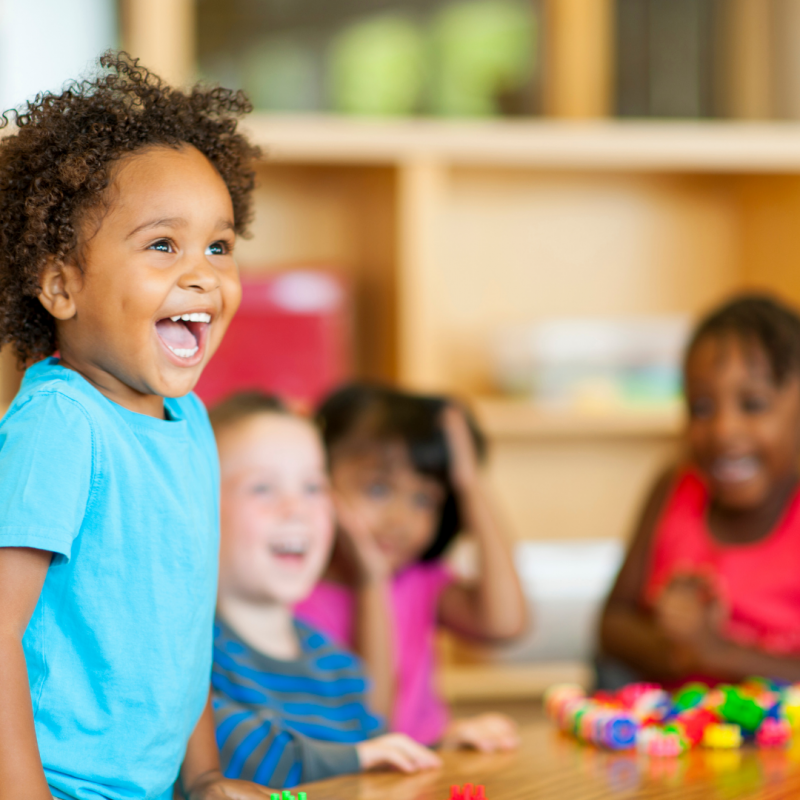 Other Child Care Programs
Committed to a community that supports children and families at all stages, Opportunity Council helps families find childcare that meets their needs no matter what their income.
For more childcare referrals and resources throughout Northwest Washington, contact Childcare Aware of Northwest Washington.
Early Learning & Preschool FAQ
Other Services for Families
Economic Security for All (EcSA)
EcSA helps Whatcom's Head Start/ECEAP families achieve financial success by paving a path to build a meaningful career and create confidence through financial literacy.
EcSA operates through incentivized goal plans and dual-generational financial curriculum to aid Head Start/ECEAP families to develop financial and career skills to help families obtain employment.
Our families and mentors attend financial education classes together and are matched based on compatibility and goal focus. Financial learning and goal setting continue throughout the duration of the program, with an emphasis on participant driven curriculum.
Contact us today to see if your family qualifies. e-mail: ecsa@nulloppco.org phone: (360) 734-8396 Ext. 1381
Online form to request more information.
Economic Security for All – Opportunity Council and Northwest Workforce Council are funded in part by Federal WIOA funds. The Opportunity Council and the Northwest Workforce Council are equal opportunity employers/programs. Auxiliary aids and services are available upon request to individuals with disabilities. Washington Relay Service: 711
Access to Baby and Child Dentistry (ABCD)
Access to Baby & Child Dentistry is a program that helps kids from birth until their 6th birthday get dental care.
Dentists who participate in ABCD are specially trained to work with young children.
For more information contact 360-734-8396 x1353.