by David Webster, director of Opportunity Council Early Learning and Family Services
Just as President Lynden B. Johnson's signature on the Economic Opportunity Act of 1964 created Community Action Agencies, like Opportunity Council, it also created a landmark "social development" program known as Head Start. October is Head Start Awareness Month. 
Focused on preschool children from households with very low incomes, the somewhat radical idea of the time was to provide group/social skills and the beginnings of learning readiness for three and four year-olds, outside the home, through a program that, at the time, ran just a couple hours per day on just one, two or three days per week during the school year. Most Head Start sites were in community centers, church basements and a variety of other locations. Nutritious meals were a mainstay in helping those young bodies and minds flourish. Opportunity Council's was among the first wave of the nation's programs to hit the ground. 
From the beginning, a prized value was also helping the parents of the enrolled children move forward as well, in terms of parenting skills, economic stability and more, so a variety of services to the family wrapped around the classroom experience. Many notable Americans of all races were beneficiaries of Head Start. And many Head Start parents, even today, are trained to become part of our staff.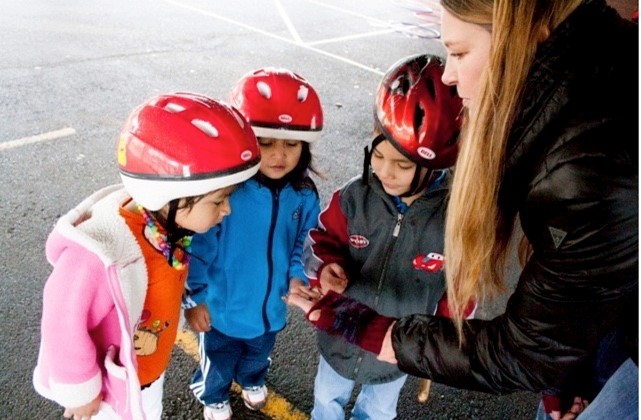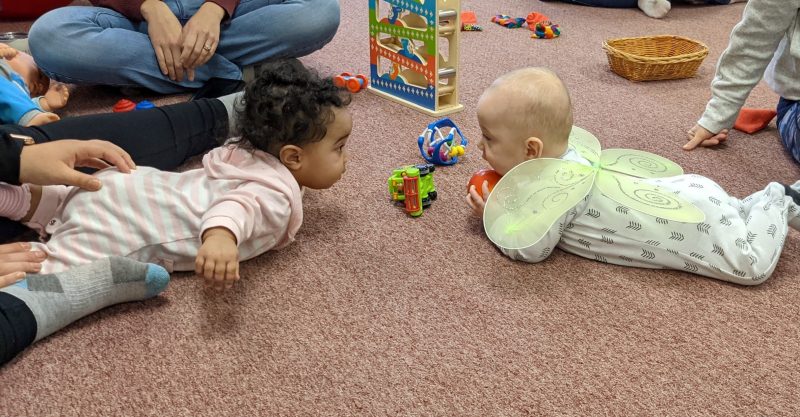 In the 1980s, Early Head Start was created to catch children in need even earlier. EHS, a home-based service within the OC, serves families from pregnancy through the child's 3rd birthday. Many EHS children matriculate to Head Start or the Early Childhood Education and Assistance Program, or ECEAP (the State of WA's parallel preschool that our Early Learning and Family Services department also operates). 
Throughout its nearly 60 years, the common sense of Head Start means it has benefited from bi-partisan political support. That support has led to longer Head Start days, weeks and years of service, and much more of our programming is based on groundbreaking brain development science that institutions like the University of Washington and others have discovered and documented.
We provide Head Start only in Whatcom County but we have peer organizations throughout the state and nation. In more recent times, we consider Head Start to be but one valid route for children being school-ready, along with Washington's ECEAP, quality child care in a variety of settings, Play & Learn groups, Montessori schools and many more. 
Happy birthday, Head Start!  And thanks to the more than 100 of our agency colleagues who make Head Start/EHS/ECEAP a positive reality for so many children and families.