The Opportunity Council helps people improve their lives through education, support, and direct assistance while advocating for just and equitable communities.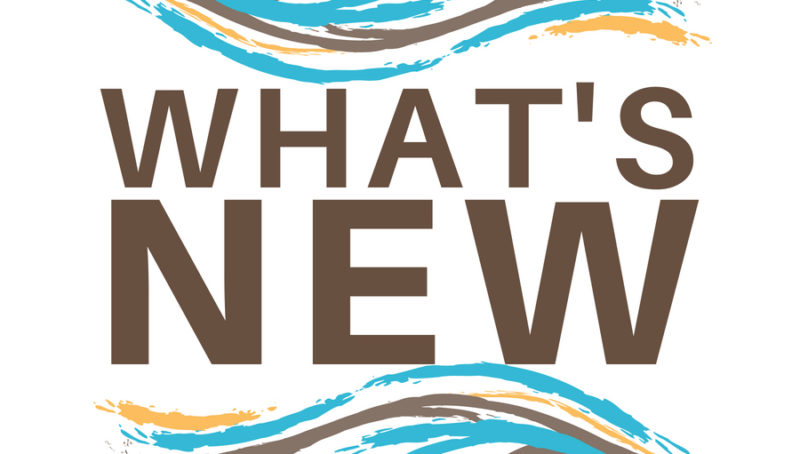 Coronavirus COVID 19 update
Opportunity Council continues to follow state and local directives and take precautions during the COVID-19 pandemic.  This includes program changes and closures. Please check the "Services" tab on this website to view information about specific programs.
NOTE: Bellingham Community Resource Center and Oak Harbor office are closed to in-person access until further notice.
The Opportunity Council complies with the Americans with Disabilities Act. We are an Equal Opportunity Employer. For information or to request accommodation, please contact our Human Resources department or click here for more information. For Telecommunication Relay Services call 7-1-1 on your phone.