The Opportunity Council helps people improve their lives through education, support, and direct assistance while advocating for just and equitable communities.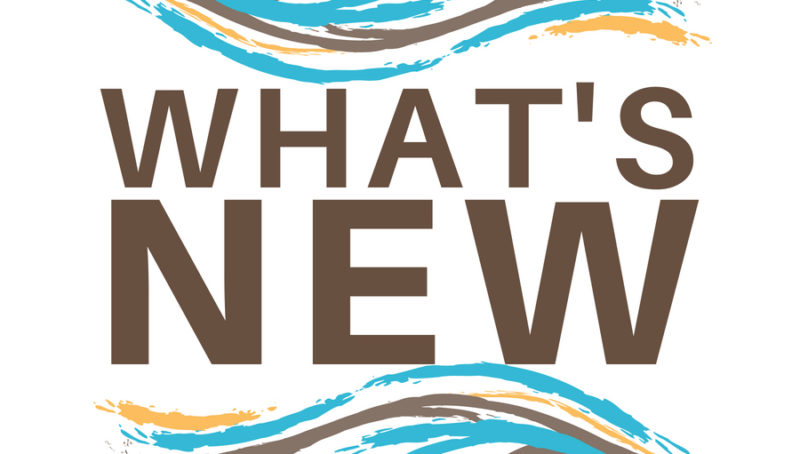 OFFICE CLOSURE: OC Admin Office 1419 Cornwall Ave.
The Opportunity Council complies with the Americans with Disabilities Act. We are an Equal Opportunity Employer. For information or to request accommodation, please contact our Human Resources department or click here for more information. For Telecommunication Relay Services call 7-1-1 on your phone.