Getting Warmer 
Using less fossil fuels doesn't have to make your life harder. This is especially true as we go into the colder months, when heating costs can become astronomical for some folks.  
For example, electric heat pumps are efficient enough to reduce your home energy costs while keeping you comfortable and temperature controlled. Did you know these can also efficiently cool your home in the summer? And if that weren't enough, if you convert from a space heater to an electric heat pump, you may qualify for an incentive of up to $2,000 from our Community Energy Challenge.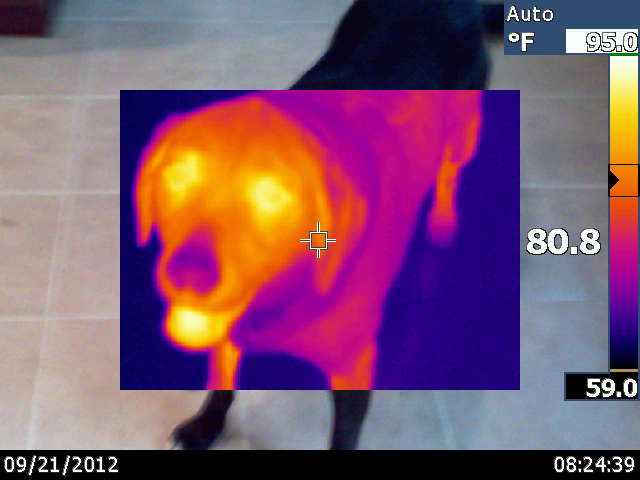 Apartment Life 
Multifamily-property renters make up much of our northwest Washington communities, but many are under-served when it comes to energy efficiency upgrades in their buildings. 
The Community Energy Challenge can help change that. They provide low-cost energy assessments for multifamily properties.  Each assessment results in: 
A report and a prioritized list of recommended measures

 

Information about utility rebates (like PSE's substantial

rebates

for retrofitting a multifamily property) and Community Energy Challenge financial incentives

 

Guidance with selecting a contractor and completing an approved project

 
And thanks to a partnership with the City of Bellingham, the Community Energy Challenge can provide multi-unit buildings in Bellingham with no-cost water and energy assessments, and city rebates for water use efficiency upgrades.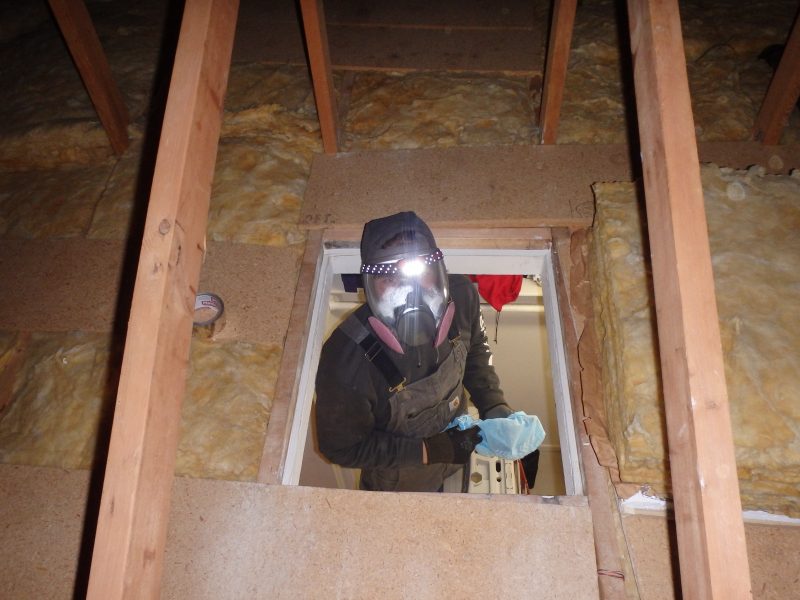 What's In Your Attic? 
Ah, the attic.  It's a place most homeowners seldom venture.  But when it comes to home energy performance, the attic can play an outsized role.  An attic with scant insulation and lots of air leakage will worsen people's comfort and result in high energy costs during the heating season. 
A Community Energy Challenge home energy audit includes a thorough inspection of the attic space.  These inspections let them figure out the effectiveness of your insulation and locate areas that need special air sealing attention. These inspections may also uncover issues that could affect the durability, health and safety of the home – from moisture problems to pest infestations and asbestos. 
What We Do 
Whether you're a homeowner wanting to unravel the mystery of your attic, a building owner or property manager interested in exploring energy efficiency and water conservation, or a tenant interested in sharing information with your property owner, the Community Energy Challenge can help. They provide comprehensive energy audits and financial incentives of up to 45% of project costs for efficiency measures like air sealing and insulation. By participating, homeowners get not only a report about their home, but also customized upgrade recommendations and access to generous financial incentives.  
Get started on making your home more comfortable and easier on your wallet (and the planet). Contact the Community Energy Challenge at 360-676-6099 or visit www.communityenergychallenge.org to start your journey. 
Stay tuned for more information on our Weatherization programs, which help people who qualify to keep their homes temperature-controlled and safe all seasons of the year and conserve energy in their homes.