Over the next several weeks, the following updates are taking place at the Laurel Forest Project.
Underground utilities, such as sewer and water services, will be brought into the site. This means that sidewalks will continue to be closed off.
Building foundations will begin to take shape. During the day, Dawson Construction will start to take deliveries of materials, and the fence around the project will extend out to the street into the lane that is closed.
Please be aware that sidewalks around the site are closed. Use the crosswalks at street corners to cross the street. There will be signs placed at the street corners to remind anyone walking of the closed sidewalks.
There will be delivery trucks on the job site that may impact the flow of traffic due to the size of the truck and delivery. Dawson Construction will close down one lane of traffic on Forest St. throughout the whole construction process. There will be cones set up to indicate the path for traffic.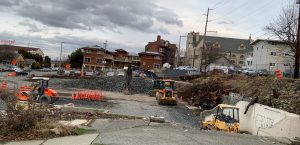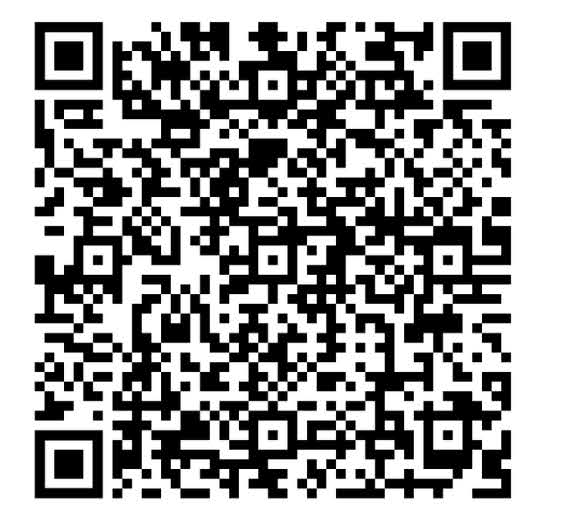 Scan this code
for up-to-date
project information.
A message from Dawson Construction:
Our goal is to keep you informed about the project and how it may impact you, our neighbors. We will be updating this frequently as the project progresses, so check back!
It is our goal to be good neighbors and stewards to you as the general contractor on this project. If you have any concerns or questions, we would love to talk with you!
Typical Jobsite Work Hours
Monday to Friday, 7:00 A.M. to 5:30 P.M.
Expect construction noise during this timeframe