"Looking for Functional Zero"
From the Opportunity Council's web series Homeless in Bellingham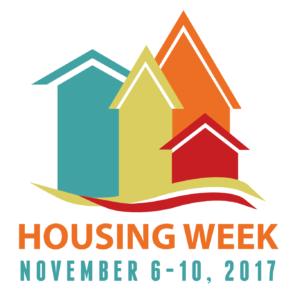 Event details-
Date: November 6, 2017

Time: 5:30- 7:30- p.m.

Location: Pickford Theater

Cost per ticket is $5.13, includes service fee.
Join the partners of Housing Week for a new film exploring the causes and solutions to homelessness in Whatcom County, followed by Q & A with the film's producers.
This event aims to share first-hand accounts of being homeless in Whatcom County, explore the historic causes and effects of being unsheltered in America, explain how Housing First! works as a humane and cost-effective solution, and inspire more support and action for remedies to the housing crisis.