Help fund our kitchen to provide meals for kids
Last summer we moved our preschool kitchen operations out of The Firs facility to a new space. While we research and negotiate a new site, we appreciate Lynden and Bellingham school districts who are providing temporary kitchen facilities, giving us time to find a suitable, permanent home.
Thanks to the many individual donors who supported the decision we made to live our values, the funds are there to build-out our new kitchen.
Watch for an announcement soon about a new kitchen location!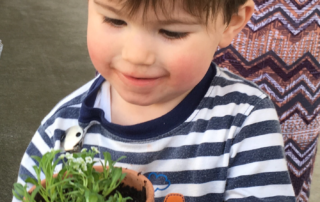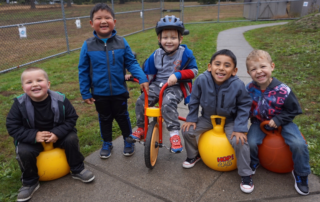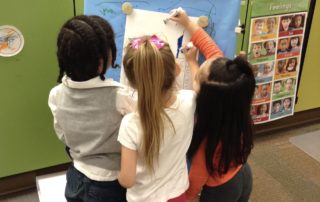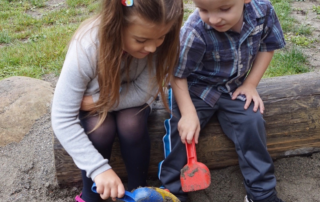 Moving our preschool kitchen requires additional staffing and equipment- you can help us reach our goal of $97,000!
Your gifts help local children
Every penny helps! Thank you to everyone who is supporting our goal and helping us feed children in Head Start and Early Childhood Education and Assistance program. With your donations, we will feed nearly 500 children a day in Whatcom County.
Online "fund us" campaign
UPDATE: We've raised over 75% of our goal! Stay tuned for updates.

Share this online fundraising campaign with your friends, families, coworkers, and neighbors
 Donations can be made directly to the OC through our online form and PayPal account.
Community Fundraising Events
Bayou on Bay restaurant – June 27 fundraising event.  Donated 10% of sales.

Pepper Sisters restaurant – July 13 fundraising event.  Donated 10% of sales.

Pride Festival – July 14.  Donations were accepted at our info booth.
Facebook Fundraising Campaigns
Facebook friends started a donation campaign on our page– Total amount raised so far: $1,025