Communities of Opportunity:
Housing Equity in the 21st Century
Keynote Speaker, Rep. Nicole Macri, followed by Panel Discussion.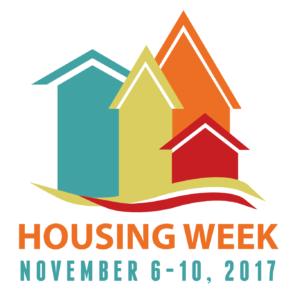 Event Details-
Date: November 6, 2017

Time: 10:00- 11:30 a.m.

Location: Eleanor Apartments
(1510 N. Forest St.) No parking onsite

Parking: Habitat for Humanity Store
(1825 Cornwall Ave.)
Elevate the discussion about inequities in housing; elucidate the connections between health, housing, and homelessness

Learn about opportunities and visions for new innovations and investments to advance access to affordable housing and housing equity

Inspire Whatcom County and the region with remarkable stories from elsewhere

A call to action to ally with statewide and regional partners to more effectively find and implement enhancements to the good work already underway around homes, health, and homelessness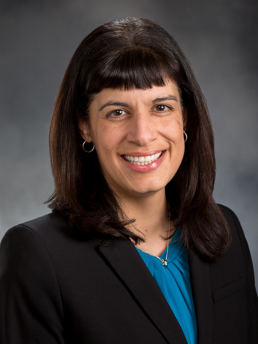 Nicole Macri was elected to the Washington House of Representatives in 2016, and represents the 43rd legislative district of Washington. She serves as vice chair of both the Healthcare and Wellness Committee and of the Community Development, Housing, and Tribal Affairs Committee, and is a member of the Capital Budget Committee. She is also a member of the Washington State Legislative LGBTQ Caucus.
Nicole has more than 20 years of experience championing progressive causes on issues around affordable housing, homelessness, human services, and mental health. She has been at the forefront of the Housing First movement nationally, and is a recognized leader in practical and effective strategies that end the homelessness of people living with serious disabilities.
Outside the Legislature, Nicole is the Deputy Director for the Downtown Emergency Service Center (DESC) in Seattle, where she has worked since 2002, and currently serves on the Board of Directors of the Washington Low Income Housing Alliance.
(See Rep. Macri's full bio here)